CYBER APPRENTICESHIPS
Earn your degree while you work. Employers hiring nationwide.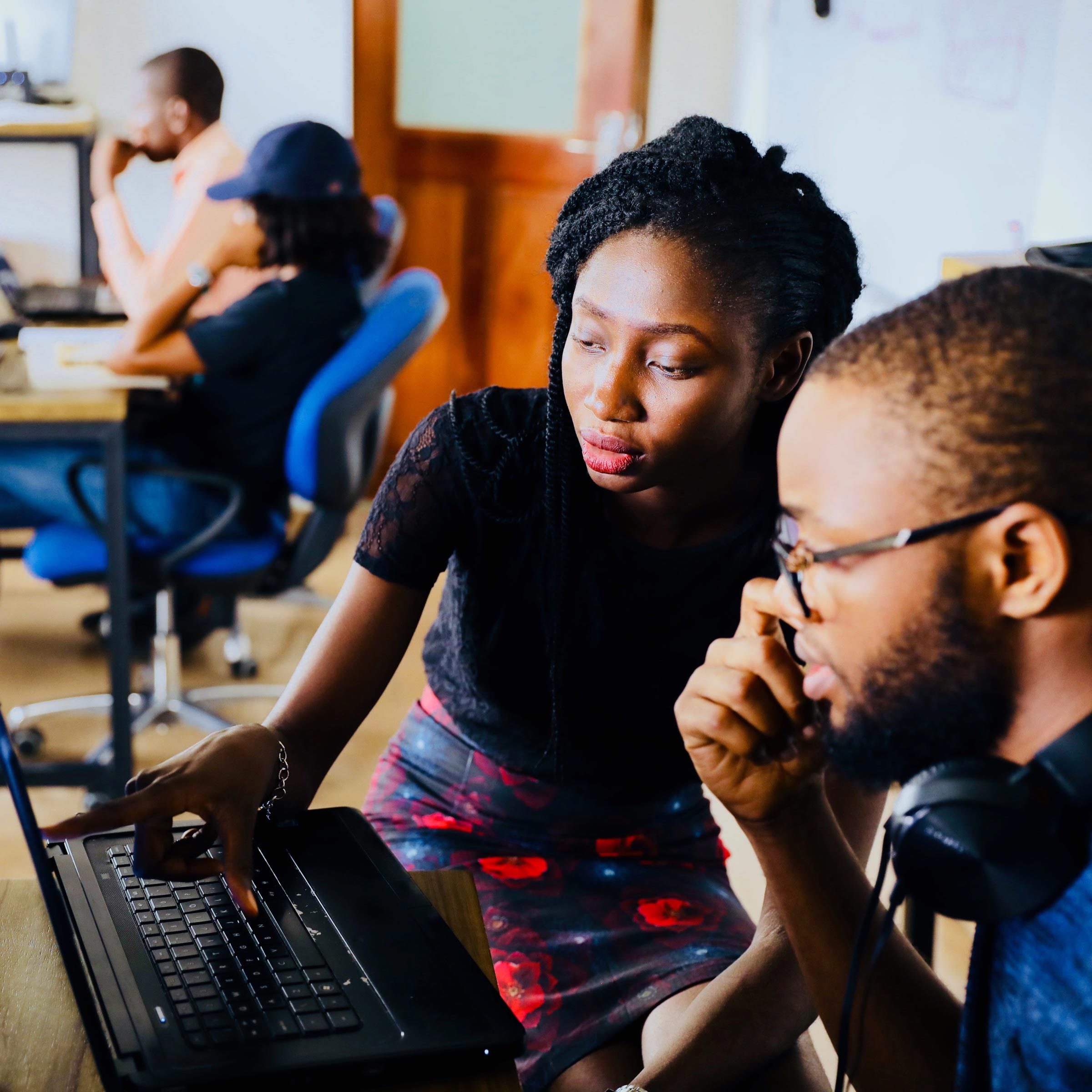 A NEW MODEL FOR EDUCATION AND EMPLOYMENT
You don't have to choose between going back to school and getting a job. Welcome to the next generation of distance learning.
In the Purdue Cyber Apprenticeship Program (P-CAP), you work for an employer that pays for your education while you gain paid industry experience and training. When you complete the program, you will have earned either an associate degree in IT or a Bachelor of Science degree in cybersecurity, and you will have opportunities to sit for various industry recognized certifications, earn other specialty certificates, and get a Purdue Leadership Academy certificate—all without student debt and while you've been earning a paycheck*.
3.5 million
cybersecurity job openings by 2021
TAKE YOUR NEXT GIANT LEAP
"Both industry and government have a critical need for cybersecurity experts…We built a multifaceted apprenticeship pipeline that unites industry, government and education in a coordinated effort to develop a highly qualified cybersecurity workforce."
— Geanie Umberger,
clinical professor and executive director of P-CAP
The Purdue Cyber Apprenticeship Program is funded by the U.S. Department of Labor Employment and Training Administration Federal Award Id. No. HG-33038-19-60-A-18, CFDA #: 17.268-H-1B Job Training Grants