Purdue Cyber Apprenticeship Program
Earn your degree while you work. Employers hiring nationwide.
A NEW MODEL FOR CYBERSECURITY EDUCATION AND EMPLOYMENT
You don't have to choose between going back to school and getting a job. Welcome to the next generation of online cybersecurity education.
In the Purdue Cyber Apprenticeship Program, you work for an employer that pays for your education while you gain paid industry experience and training. When you complete the program, you will have earned an associate degree in IT, a Bachelor of Science degree in computer and information science majoring in cybersecurity, or a Master of Science in cybersecurity and trusted systems. Additionally, you will have opportunities to sit for various industry recognized certifications, earn other specialty certificates, and earn a Purdue Leadership Academy certificate—all without accumulating student debt and while earning a paycheck.
500,000 job openings
for cybersecurity-related positions
Latest News & Podcasts
Colonial Pipeline: A Threat to U.S. Security

Cybersecurity: A Top Priority for all U.S. Companies American Businesses are under a cybersecurity attack every three seconds. On May 7th, 2021, the U.S. suffered from one of the biggest cyber-attacks ever recorded. The recent ransomware attack on Colonial Pipeline is believed to have been carried out by a Russian cyber-hacking group. It is speculated

Press Release Announcing New Executive Director

Dr. Marcus Rogers Joins Purdue Cyber Apprenticeship Program (P-CAP) as Executive Director P-CAP pushes forward with new leadership to fill the cybersecurity personnel shortage. West Lafayette, IN (May 10, 2021) – The Purdue Cyber Apprenticeship Program (P-CAP) recognizes Dr. Marcus Rogers as Executive Director of the leading cybersecurity apprenticeship program. Dr. Rogers adds Executive Director

Cybersecurity Youth Apprenticeship Initiative partners with Purdue Cyber Apprenticeship Program

CYAI promotes sustainable development of cybersecurity apprenticeship programs for youth aged 16-21 and is administered by ICF consultants.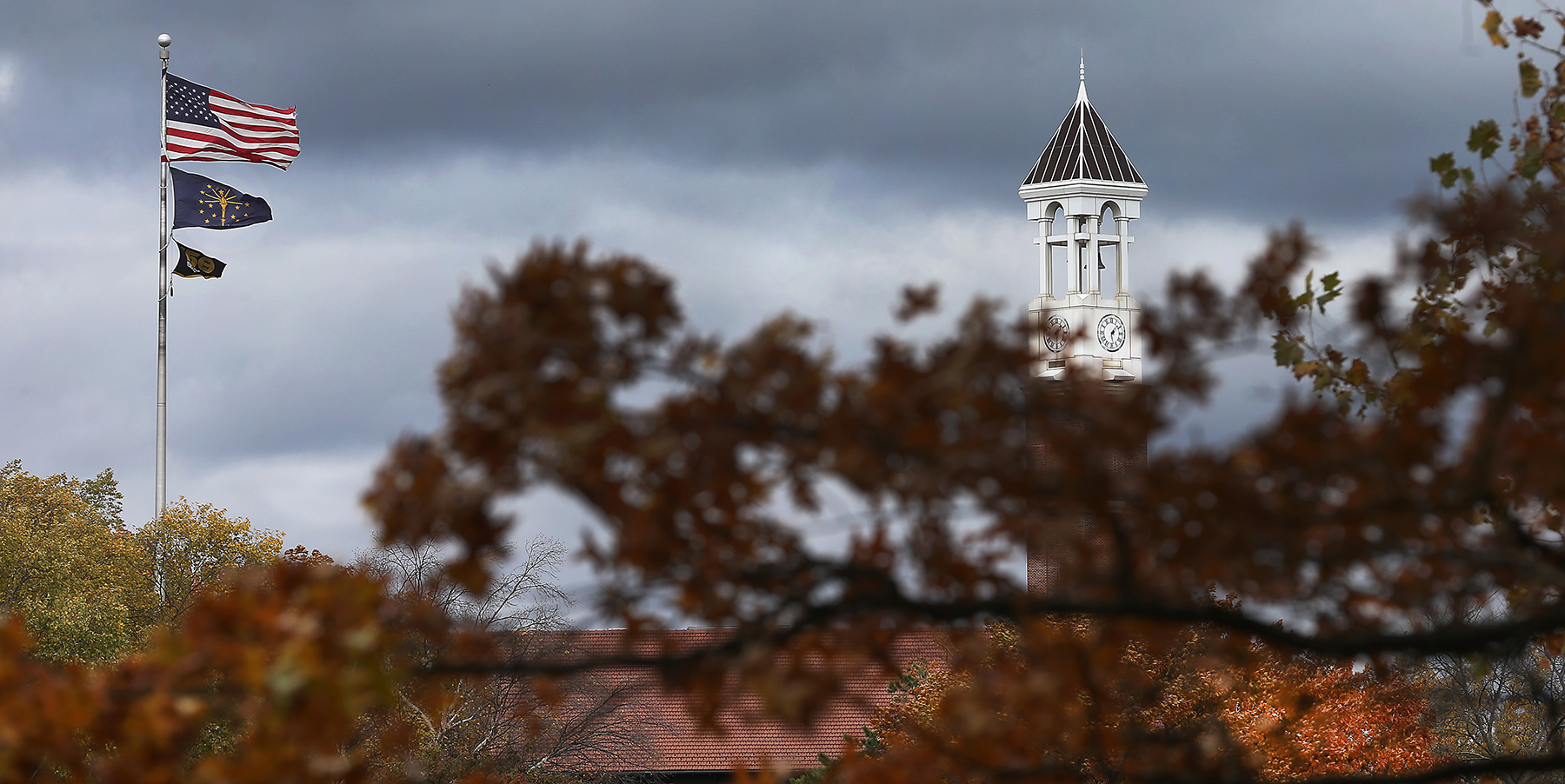 "The need for skilled cybersecurity professionals has never been as critical as it is today! As our economy starts to recover, we need to be able to protect our cyber assets from the numerous threats that exist today and in the foreseeable future. P-CAP is designed to assist companies in dealing with their cybersecurity workforce needs, as well as increasing the nation's skilled cybersecurity talent pool."
— Dr. Marcus Rogers, CISSP, DFCP-F, Fellow CERIAS, Fellow AAFS
Executive Director of Purdue Cyber Apprenticeship Program
Professor & Assistant Dean for CSEC Initiatives