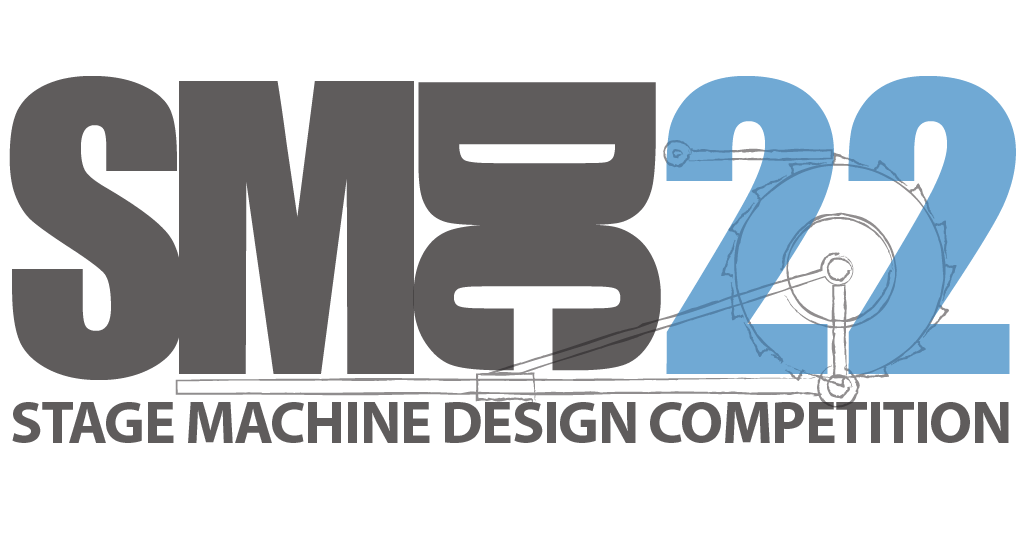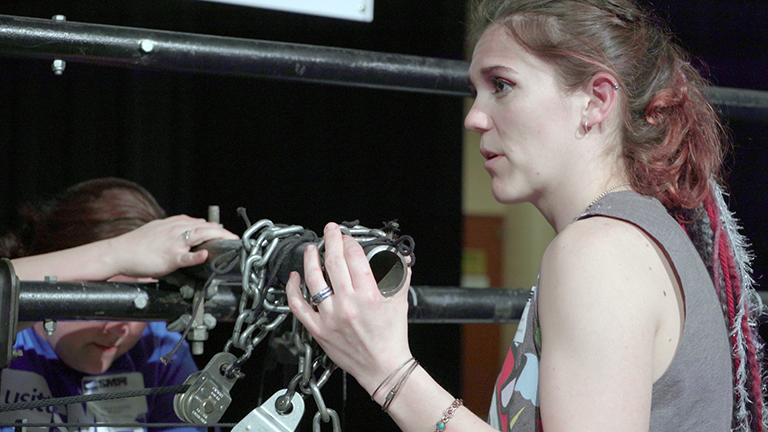 Combining engineering, design, and live entertainment
The Stage Machine Design Competition brings together theatre technology students from colleges and universities to share the excitement of designing and building the machines that bring stage effects to life. The competition celebrates the design journey that leads from inception to prototype, and seeks to inspire the next generation of mechanical designers and engineers who will invent new experiences for live entertainment.
We are thrilled to announce the results for the 2021 Competition!