Our People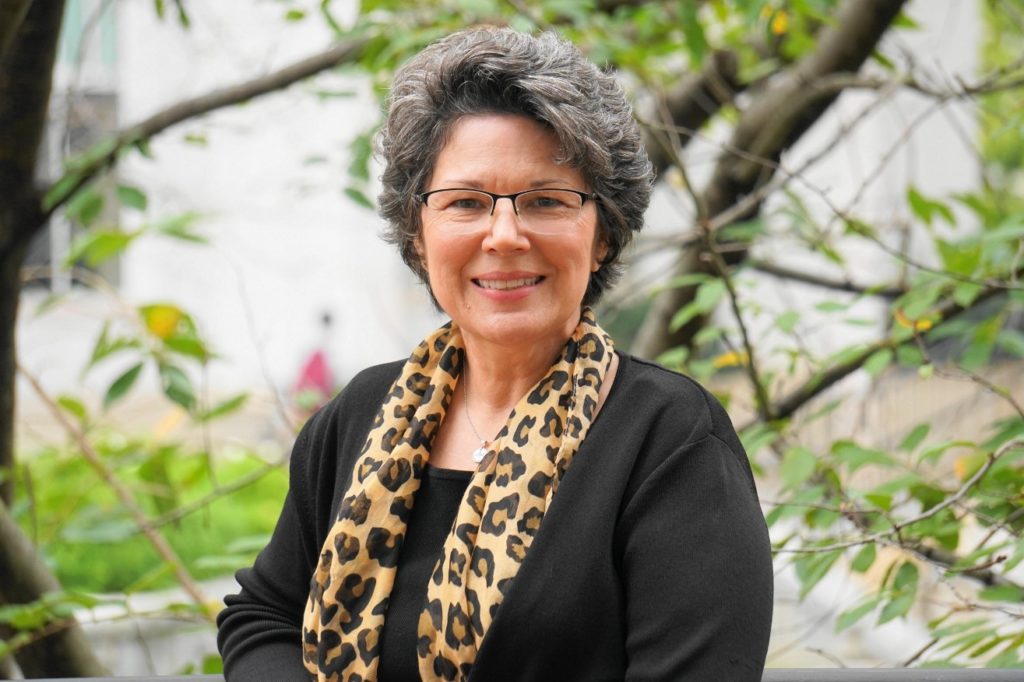 Mary K. Pilotte
Co-Director, Fusion Studio
Dr. Mary Pilotte is an Associate Professor of Engineering Practice and is also Director of the School of Engineering Education's Undergraduate degree programs in Interdisciplinary Engineering Studies and Multidisciplinary Engineering.
She teaches varied topics across levels of student development, from professional development to engineering economics and Senior Capstone Design. Outside of the College of Engineering she instructs project management and consulting approaches for the Global and Executive MBA programs at the Krannert School of Management at Purdue, and heads corporate workshops based on her book Millennial Reset (2018) and on Intentional Learning.
Her research interests include engineering work culture including generations-based engineering practices and norms, examining what it means to identify as "multidisciplinary", and exploring new approaches and dynamic strategies around increasing workplace diversity, especially for the neurodiverse, and those with invisible differences.
Prior to her roles in the academic setting, she worked professionally for more than 20 years in the automotive, aerospace, airline, and commercial products industries, holding a variety of titles. She lead high performing teams in manufacturing, design-engineering for new product and process development, and ultimately in plant management and finance completing strategic mergers and acquisitions.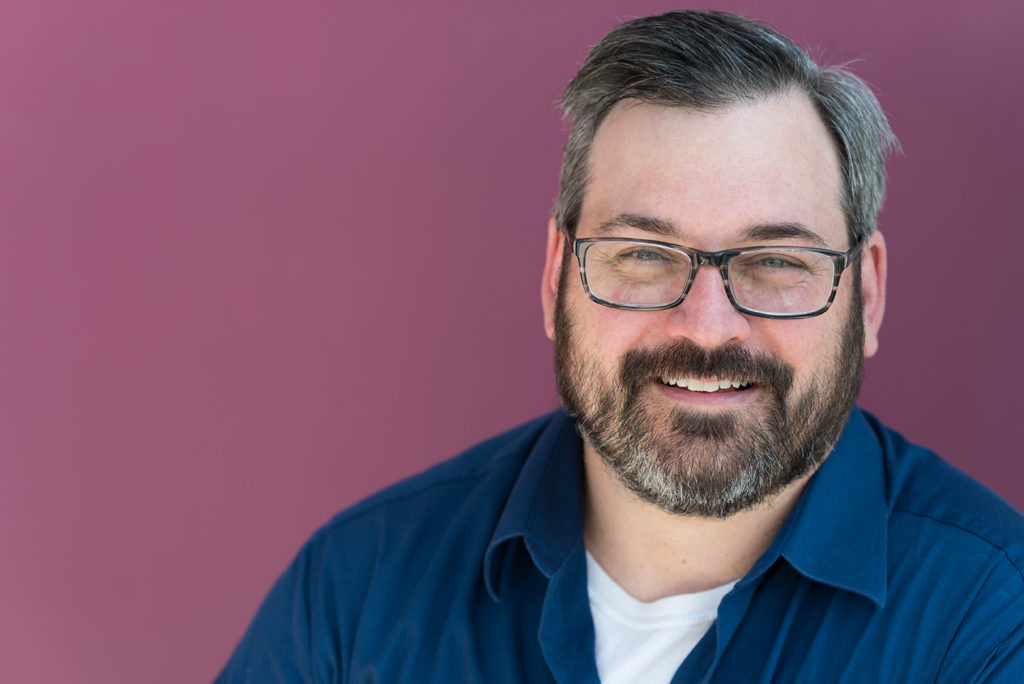 Rich Dionne
Co-Director, Fusion Studio
Rich Dionne is an Associate Professor of Practice and technical director in the Department of Theatre in the Patti and Rusty Rueff School of Design, Art, and Performance at Purdue University. He specializes in scenery automation and show control systems while also serving as the department's production manager. He has a passion for both the art of theatre and the science and engineering of making theatre happen.
Rich is a founding Faculty Fellow of the Purdue Polytechnic Institute, and has served as the technical director for numerous productions in the Department of Theatre. He teaches courses in structural and mechanical design for the stage, automation controls and show networks, project planning and advanced arena rigging to students in theatre and theatre engineering.
Prior to coming to Purdue, Rich was the production manager and resident sound designer at The Shakespeare Theatre of New Jersey, where he mounted numerous productions at various indoor and outdoor venues, including a nationally-recognized educational touring company. Additionally, he has served as the technical director for Berkshire Theatre Festival, Alpine Theatre Project, Weston Playhouse Theatre Company, and Dorset Theatre Festival, mounting critically-acclaimed productions including The Whipping Man, Barefoot in the Park, Amadeus, Night of the Iguana, Avenue Q, The Illusion, and Death of a Salesman. Rich's book, Project Planning for the Stage: Tools and Techniques for Managing Extraordinary Performances, focuses on the application of project planning techniques for theatrical production, was recently published by Southern Illinois University Press. The eighth edition of Theatrical Design and Production, for which he is a co-author with Michael Gillette, was recently published by McGraw-Hill.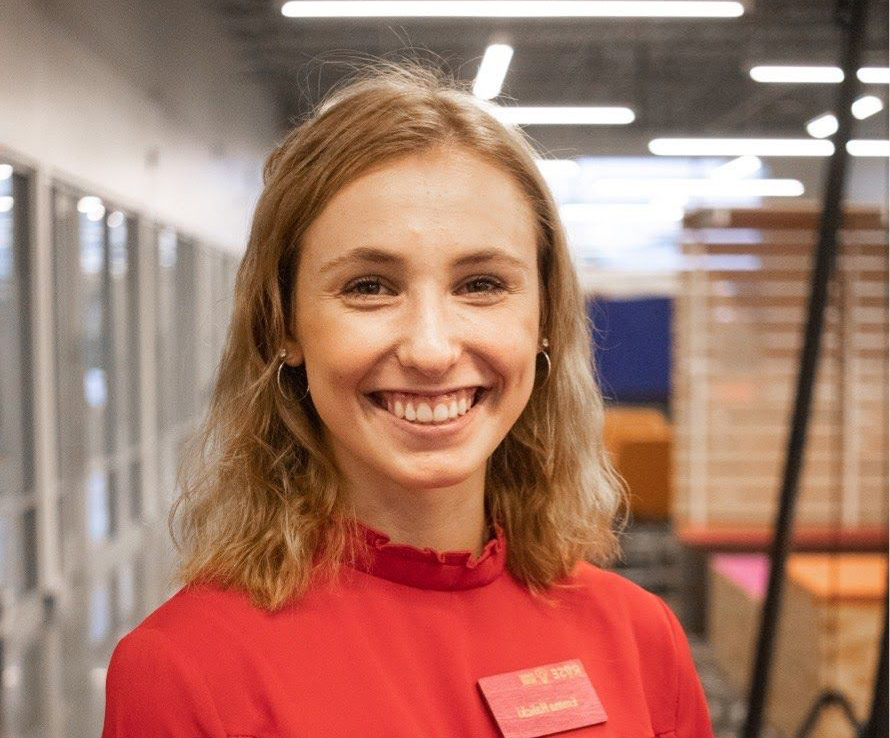 Emma Halicki
Social Media Intern
Emma Halicki is a Freshman in Krannert School of Management at Purdue University pursuing a degree in General Management and Marketing.
As part of the Fusion Studio team, she is looking forward to growing the social media impact of the center, making meaningful and long lasting connections with individuals and other programs and institutions.
Emma is the founder of The Bear Necessities, a nonprofit dedicated to helping children in foster care by providing them with the bare necessities they need at the toughest time in their lives. In addition, Emma led the social media and marketing team in her high school entrepreneurship program. Through her role leading the team, the team was able to successfully hold an event digitally during the 2020 coronavirus pandemic that reached more people than any previous year of the program.