About the Center for Families
The Center for Families at Purdue University was established in 1994 to form an academic community with an interdisciplinary approach to the study of families. We foster innovative research and collaborations with goals of reducing risks and enhancing strengths of all families to provide nurturing environments for their members. We disseminate research about families to various stakeholders including extension educators, health and human service providers, and policymakers.
CFF provides a way for faculty, staff, students, alumni, and friends to bring about change focused on families, an issue about which they are deeply passionate, and a change that is even more lasting than bricks and mortar. These caring partners have both extended and focused the efforts of the school and created possibilities for collaborations seldom imagined in the past.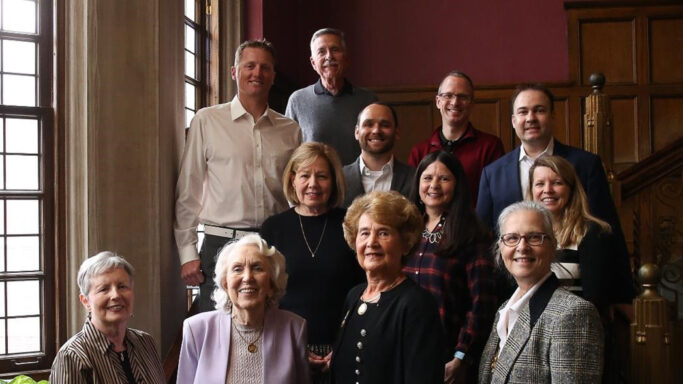 Our Community
Staff
Melissa Franks, Director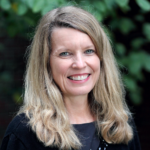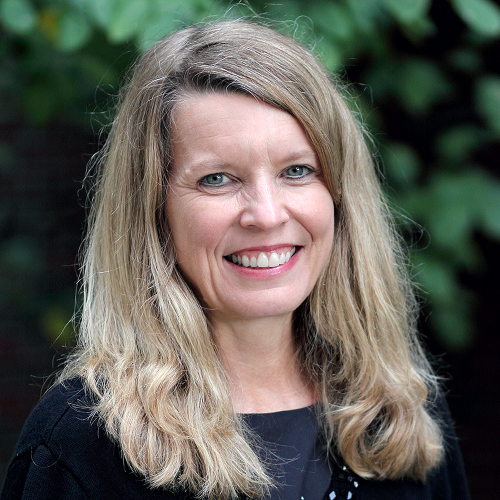 A member of the Purdue University faculty since 2007, Melissa is a social psychologist. She received her doctoral degree from Kent State University. She has strong interests aging families, marriage and health, health behaviors and chronic illness management. Melissa stepped into the role of director in 2023. As the director of the Center for Families, she oversees all of the center's work, including the funding program and work with faculty partners.
---
Rob Duncan, Associate Director for Policy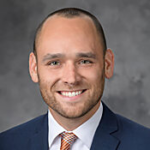 A member of the Purdue University faculty since 2017, Rob received his doctorate in Human Development and Family Studies and a Masters of Public Health in Biostatistics from Oregon State University. His research is broadly focused on understanding the connections between children's early environments and their development of school readiness skills (e.g., language abilities, self-regulation, executive function, academic achievement). Rob is currently teaching the Child and Family Health Policy course at Purdue. He is responsible for leading the center's policy-related efforts.
---
Shelley MacDermid Wadsworth, Director Emerita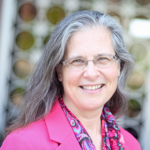 A member of the Purdue University faculty since 1989, Shelley holds an MBA and doctorate from Pennsylvania State University. She has strong interests in the links between work conditions and family life, and in the evaluation of community needs and program outcomes. Shelley served as the director of the Center for Families from 1996 to 2022, and serves as Chair of the Rosabeth Moss Kanter Award for Excellence in Work-Family Research and director of the Military Family Research Institute at Purdue University, initiative of the Center.
---
Kate Kester, Senior Program Manager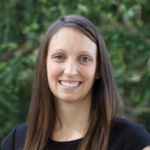 At the Center for Families, Kate guides the ideas, initiatives, and activities of the center, solving problems before they become obstacles. Throughout her career, she has led the creation and management of strategies that help organizations attain their goals, using communication to improve outcomes and foster strong connections.
Advisory Council
Joyce Miles, Council Chair; Advocate, CFF; Joyce B. Miles & Associates
Cheryl Altinkemer, Senior Associate Vice President for Advancement, Purdue for Life Foundation, retired
Elizabeth Day, PhD, Research Assistant Professor with the HEDCO Institute for Evidence-Based Educational Practice, University of Oregon
Travis Dorsch, PhD, Associate Professor, Founding Director of the Families in Sport Lab, Human Development and Family Studies, Kinesiology and Health & Science, Utah State University
Jane Horner, Health and Human Science Extension Educator, Purdue Extension
Sheila Klinker, Indiana House of Representatives
Betty Levien Krejci, Advocate, CFF; Former CFF Staff; Retired Fundraising Professional
Mike MacDermid Wadsworth, Advocate, CFF; Retired IT Professional
Bob Miles, Advocate, CFF; Bob Miles & Associates
Jeremy Reynolds, PhD, Professor, Sociology, Purdue University
Oliver Wendt, PhD, Associate Professor and Chair, Cognitive and Emotional Disabilities, College of Human Sciences, University of Potsdam; Director of the Potsdam AAC Research Lab, Potsdam, Brandenburg, Germany
Ex Officio Advisory Council Members
Lisa Graves, Interim HHS Program Leader & Interim Assistant Director, Extension – Health and Human Sciences
Christy Harrison, Director of Development, College of Health and Human Sciences
Valerie Knopik, PhD, Head of Department of Human Development and Family Science
Aaron Kosdrosky, Chief Development Officer, College of Health and Human Sciences
Marion K. Underwood, PhD, Dean of College of Health and Human Sciences
It started by answering a question.
In 1994, Purdue alumna Lorene Burkhart and a group of advocates worked to bring about change at Purdue – an interdisciplinary approach to research about families. Not just a department, but a community. Their actions ensured the center's longevity for future generations. We are able to pursue projects when grants aren't possible. The Center for Families still creates a patchwork of projects that serve to improve the quality of life for families in all their diverse forms.