Indiana Consortium of Family Organizations
In 1993, four Indiana organizations joined together to promote a family perspective in the development, implementation, and evaluation of public policies and programs to enhance the well-being of Hoosier families. Today, the joint effort is known as the Indiana Consortium of Family Organizations (COFO).
For more than two decades, COFO has hosted the Indiana Family Impact Seminars (INFIS), which are annual presentations of high-quality research on family issues to help educate our legislators on the family impact of policy.
The structure of COFO involves representatives from each organization working together, and with state policy-makers, in matters concerning Indiana families. A membership fee is collected to provide support to INFIS. (Membership organizations can also choose to provide an additional funds or in-kind support to help COFO efforts throughout the year.)
Benefits of COFO membership
• Your organization will be a part of bringing change to legislation on a topic your organization is focused on – families.
• This group will be advised by a distinguished group of legislative leaders and other key decision-makers that have agreed to serve on the advisory board – you will have one-on-one time with members of the this committee.
• Two representatives from each member organization are able to attend the Seminar. (This is less than the cost to send two people to a similar in-state conference with less interaction with state officials!)
• We are one of 28 states working with the Family Impact Institute which is funded by the Annie E. Casey Foundation, the W.K. Kellogg Foundation, and the William T. Grant Foundation.
• Your organization will have access to the latest research on families from across the nation.
For more information on joining the Consortium of Family Organizations, contact the center.
Current Members of the Indiana Consortium of Family Organizations
*Brief descriptions of member organizations are listed below

The Center for Families at Purdue University focuses on improving the quality of life for families and strengthening the capacity of families to provide nurturing environments for their members. To accomplish this, the center works with four important groups whose efforts directly impact quality of life for families: educators, human service providers, employers, and policymakers. With informed sensitivity to family issues, these groups have the power to improve the quality of life for families in Indiana and beyond.

The Department of Early Childhood, Youth, and Family Studies at Ball State includes programs that promote the development, education, and well-being of children from birth through adolescence and foster healthy family functioning. Our impactful programs provide students with valuable training for real-world application, be it in the classroom, community, or the home. The Early Childhood Education programs focus on the preparation of teachers for preschool and K-3 classrooms, with an emphasis on engaging with families and community. The Family and Child program includes three interrelated concentrations: child development, child life, and family studies. Students graduate equipped to work in a variety of settings—from child care centers to hospitals to family service agencies—or primed to pursue graduate or doctoral studies.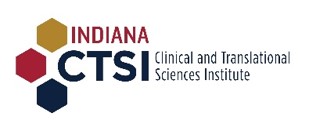 Indiana Clinical and Translational Sciences Institute (CTSI) was founded in 2008 by Anantha Shekhar, MD, PhD, as a statewide institute supported by a Clinical and Translational Science Award from the National Institutes of Health. The Indiana CTSI is a research partnership among Indiana University, Purdue University, the University of Notre Dame and numerous life sciences businesses and community organizations. The Indiana CTSI engages with the public at every level of research from basic science to patient care. The institute's mission is to bring together Indiana's brightest minds to solve the state's most pressing health challenges. The institute envisions an Indiana that is one of the nation's healthiest states.

The Indiana Association of Marriage and Family Therapy is part of the American Association of Marriage and Family Therapy. Since the founding of AAMFT in 1942, they have been involved with the problems, needs and changing patterns of couples and family relationships. The association leads the way to increasing understanding, research and education in the field of marriage and family therapy, and ensuring that the public's needs are met by trained practitioners. The AAMFT provides individuals with the tools and resources they need to succeed as marriage and family therapists.

It is the mission of the Indiana Extension Homemakers Association® to strengthen families through continuing education, leadership development, and volunteer community support. We share information on new knowledge and research with our members and communities, promote programs on developing skills and family issues, and we support projects which help children and families in today's world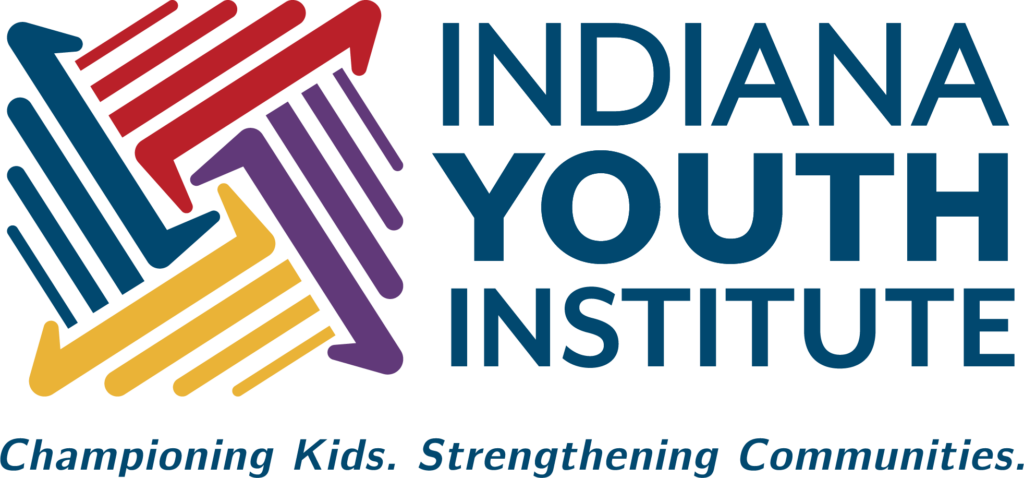 The Indiana Youth Institute promotes the healthy development of Indiana children and youth by serving the people, institutions and communities that impact their well-being. It is a leading source of useful information and practical tools for nonprofit youth workers, educators, policymakers, think tanks, government officials, and others who impact the lives of Hoosier children. In addition, it is an advocate for healthy youth development on the local, state, and national level.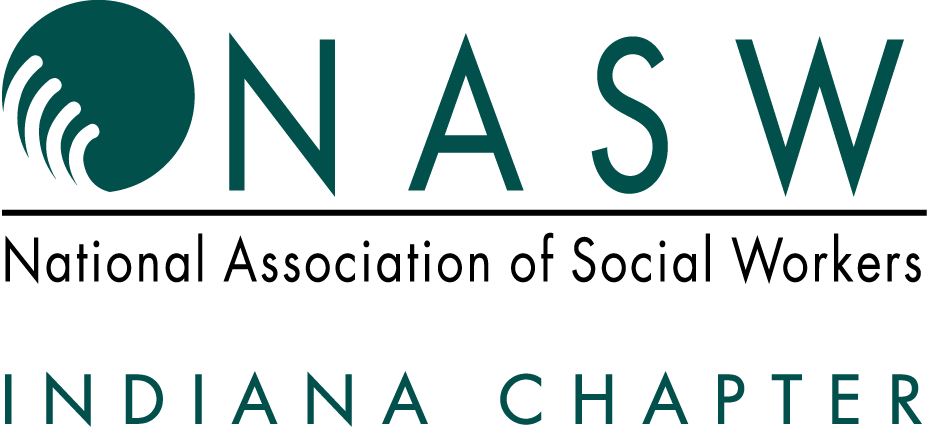 The mission of the National Association of Social Workers – Indiana Chapter is to promote the quality and integrity of the Social Work profession while supporting social workers in their mission to serve diverse populations and to ensure justice and equality for all citizens of the state.

Purdue Extension Health and Human Sciences provides education to individuals and communities in each of Indiana's diverse counties. We bring university information to the local level – both in person and online – to help people strengthen relationships, eat smart, improve health, and achieve financial wellness. Health and Human Sciences Extension is a part of the mission of the College of Health and Human Sciences at Purdue University and Purdue Extension.
Research, materials, policies, or statements of any kind developed by or communicated in association with the "Center for Families" or the "Indiana Family Impact Seminars" are not the official policies or positions of Purdue University and should not be characterized as such.